Treat your mom this Mother's Day by giving her experiences that are sure to make special memories. There are many things to do in the Temecula Valley to spend quality time together and show your mom how much she means to you. Read below for a few local suggestions to help you plan a fun filled Mother's Day this year.
Plan a picnic lunch at a park or her favorite outdoor location. If you have never been, the Santa Rosa Plateau located in Murrieta is a breathtaking ecological reserve filled with many hiking trails.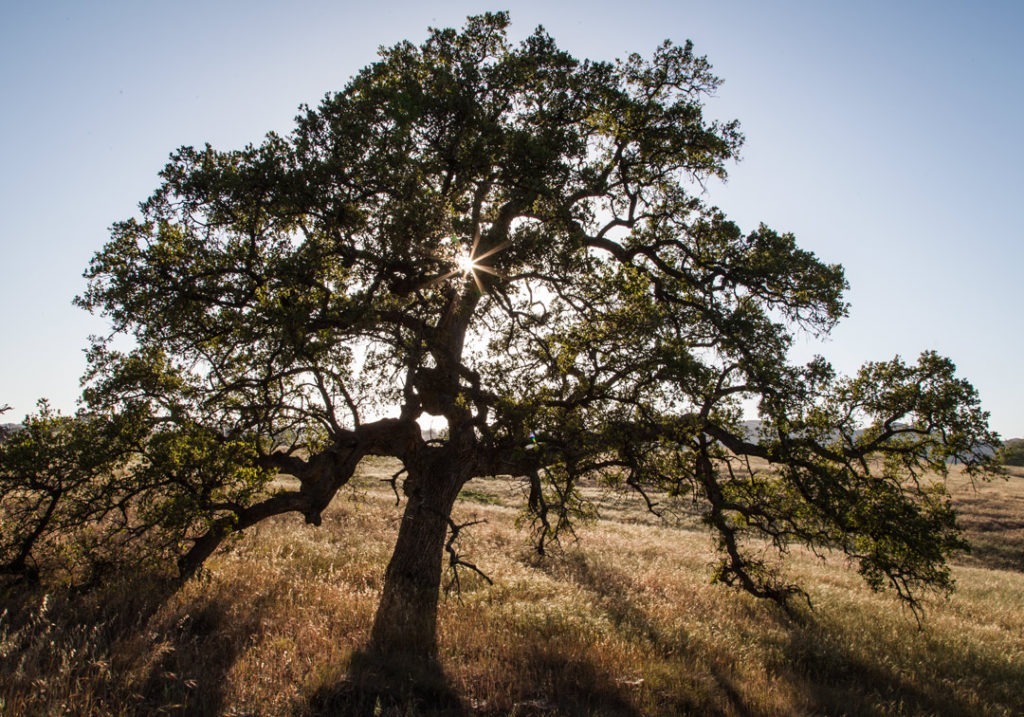 Visit the local wineries. Many of the local wineries offer Mother's Day brunch, buffets, and other special events. A trip to the wineries provides a very relaxing atmosphere and is a wonderful way to celebrate Mom.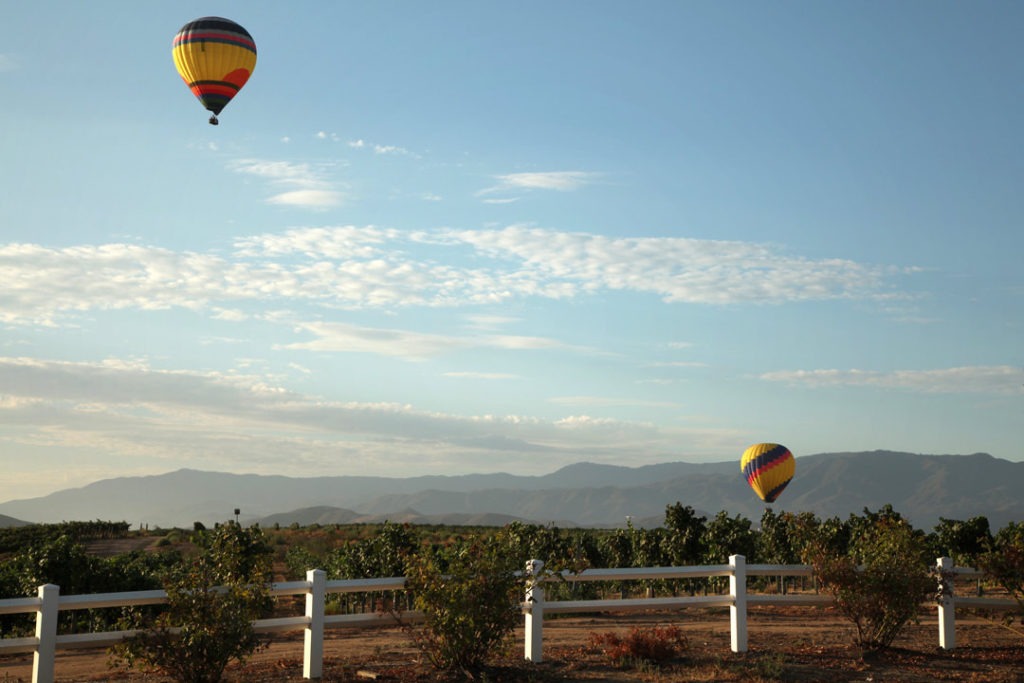 Go shopping. As a child, my mom enjoyed our mother/daughter shopping days. As the years went by, we both grew busy and the shopping days became more infrequent. Spending the day shopping, even window-shopping, is a great way to spend quality time with your mom. The Temecula Valley has many cool shopping experiences including many boutiques. Old Town Temecula features boutiques ranging from sweet shop, clothing, olive oil, lavender soap, antique shops, and more.
Pamper your mom with her own beauty portrait session. Printed portraits make for great personalized gifts and are more meaningful than a store bought item. A beauty portrait session will give your mom her own day of glam and the printed portraits ordered from the session will give your family precious portraits of your mom to cherish for generations.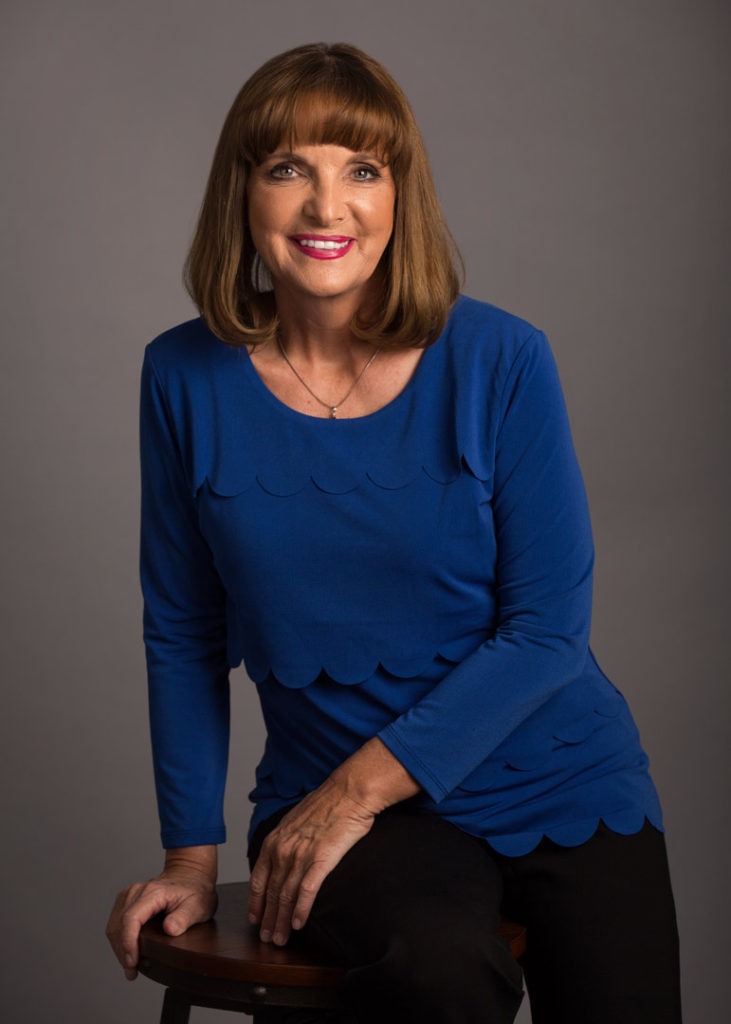 Violet June Photography is currently booking beauty portrait sessions that include hair and makeup artistry and a studio portrait session. To learn more and gain access to a video highlighting this event, fill out the form below to subscribe.
There are many ways to enjoy Mother's Day this year. Whichever way you choose to spend Mother's Day, enjoy this time to honor the mom's in your life and have fun celebrating!