The Children & Family Portrait Experience
Standard Portrait Session
Standard portrait sessions are designed for capturing your child as they grow.  These sessions provide you with posed portraits and candid portraits to highlight the essence of your child's personality.  
Children's Couture Session
The children's couture session is a very personalized experience. This full experience provides your child with access to couture outfits giving you a luxury portrait to cherish your child's growth for years to come.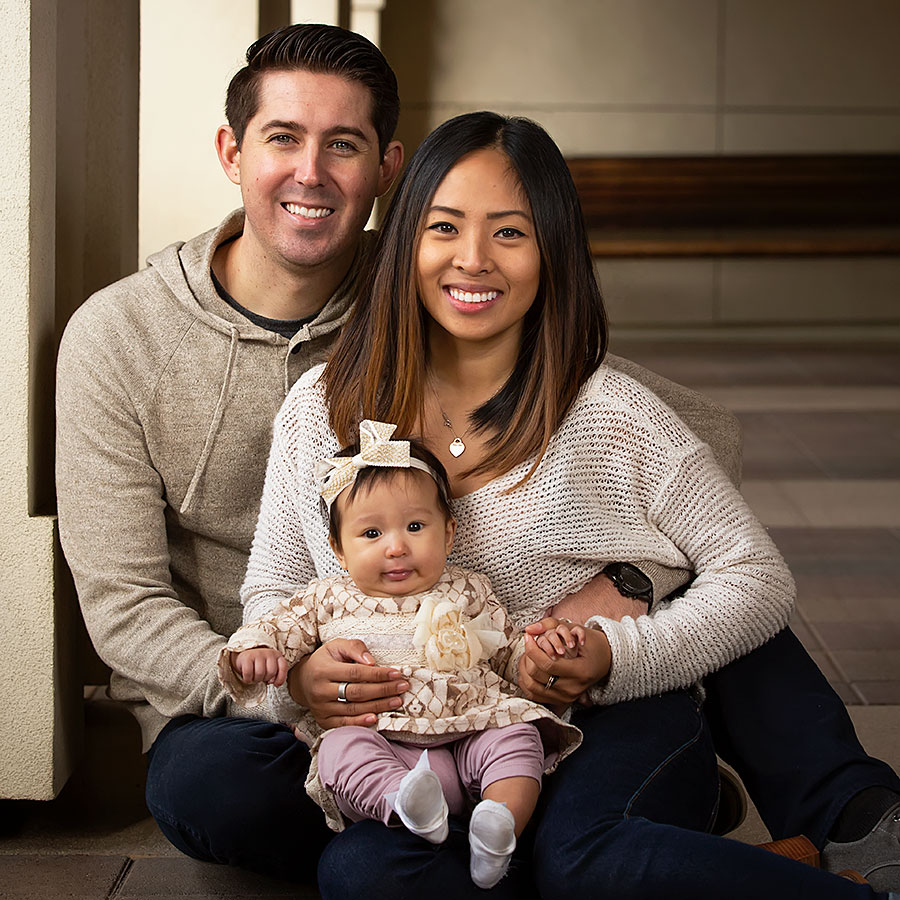 Extended family sessions are perfect for families wanting to capture portraits of mom, dad, children, grandma, grandpa, and extended relatives (aunts, uncles, cousins). 
"I have a 4 year old boy who thinks pictures are supposed to be action shots and a 2 year old girl who is very active.  We have not been able to take great pictures in the past because they are always moving.  Violet had a photo shoot with my kids. I was amazed at all the great pictures she was able to capture even with my kids moving around.  She directed my son very well with his poses, he looks like a model.  My daughter looks like an angel with the way the light hits her face.  These are best pictures my kids have taken.  All my friends and family love the pictures.  I will definitely be coming back for more pictures and will recommend her to all my friends and family."
Violet June Photography & Design did a wonderful job taking group pictures of my 5 kids.  Other studios have long unpredictable waits which result in cranky kids before the session even starts.  Violet was right on time and provided a comfortable environment.  She engaged the kids with fun Disney music. She offered a variety of backdrops as well as poses.  A large group is often limited in the type of poses that are available but Violet offered variety and the kids had fun!  We will definitely keep her number and schedule with her again in the future.
Violet is totally amazing, a great photographer. She drove to the LA area, the urban lights to have a photo session for my family. The pictures came out beautiful. She took her time to edit the photos and even blocked off the people in the background. I totally recommend her. Her work is one of a kind, totally worth it.
Violet was able to take our vision for Christmas pictures and incorporate Our Love of the Game of Baseball. All of the shots were from different areas on a baseball field, which was no easy task. Violet took her time and made all of us feel very comfortable during the process which included six different personalities and opinions. We highly recommend Violet to any person wishing to have a personal experience and capture memorable events.
Violet is awesome...she clearly loves what she does!  Very prompt, very sweet, very good with kids!! Love her work!! Will continue to go to her!!
Ready to schedule your consultation?
 Complete and send the contact form and we will be in touch soon. It would be a pleasure to serve you and create beautiful portraits for you to display within your home.