Help Give The Gift Of A Mobility Chair
Dylan Needs A Mobility Chair
Dylan had a normal life and loved riding dirt bikes. One day, he had an accident and was never able to ride again. He still loves going to the desert and wishes for more independence. This chair will allow him to be mobile WHEREVER he goes!
The Importance Of Helping Others Gain Independence
Supporting individuals with disabilities runs deep for us. Violet's brother acquired a disability as a teenager that forever changed his independent functioning. In addition, she worked many years with students with special needs. And today, she is the very proud parent of a child with special needs.
Violet has directly seen the impact that giving someone the right tools and supports to succeed can have on their daily living, independence, and quality of life. It brings joy knowing that Violet can use her service as a photographer to help contribute to giving someone independence and freedom. Learn more about Headshots For A Cause below.
Headshot Express Day: May 31st
This Special Event Is Available For A Limited Time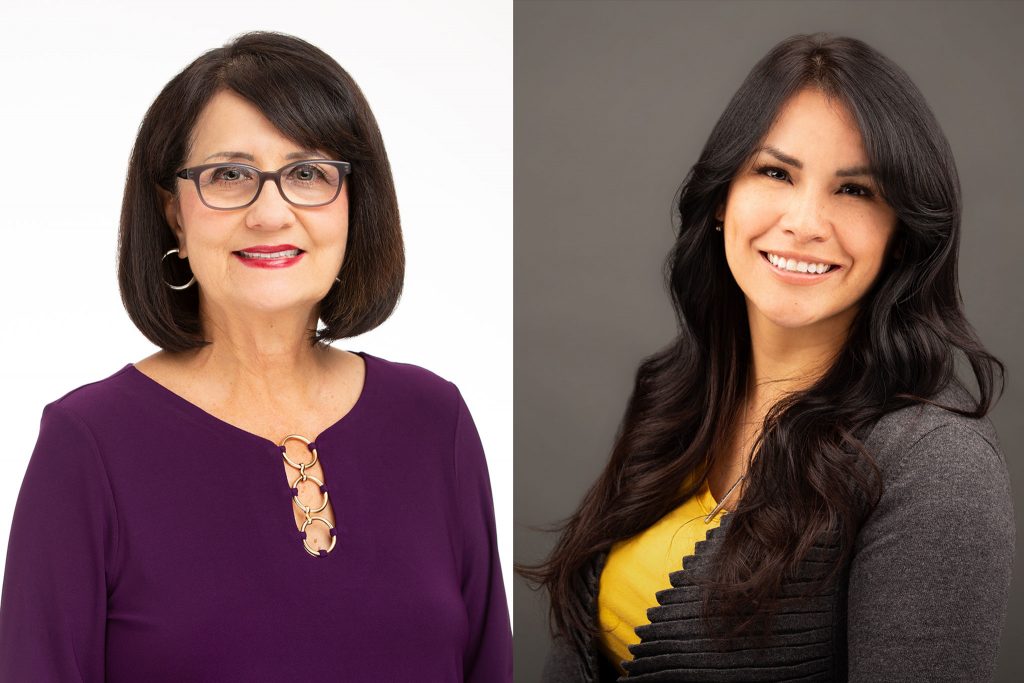 Session includes: 
Up to 15 minute headshot session
One look/outfit selection
Use of one background choice
In-studio only
Delivery of 1 digital image from session delivered via electronic file transfer
Session Fee of $150 per person required to book session
* Proceeds from this event will be gifted to support Dylan's Mobility Chair GiveSendGo campaign.  
Ready To Book Your Headshot?