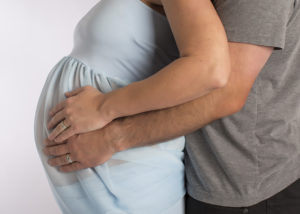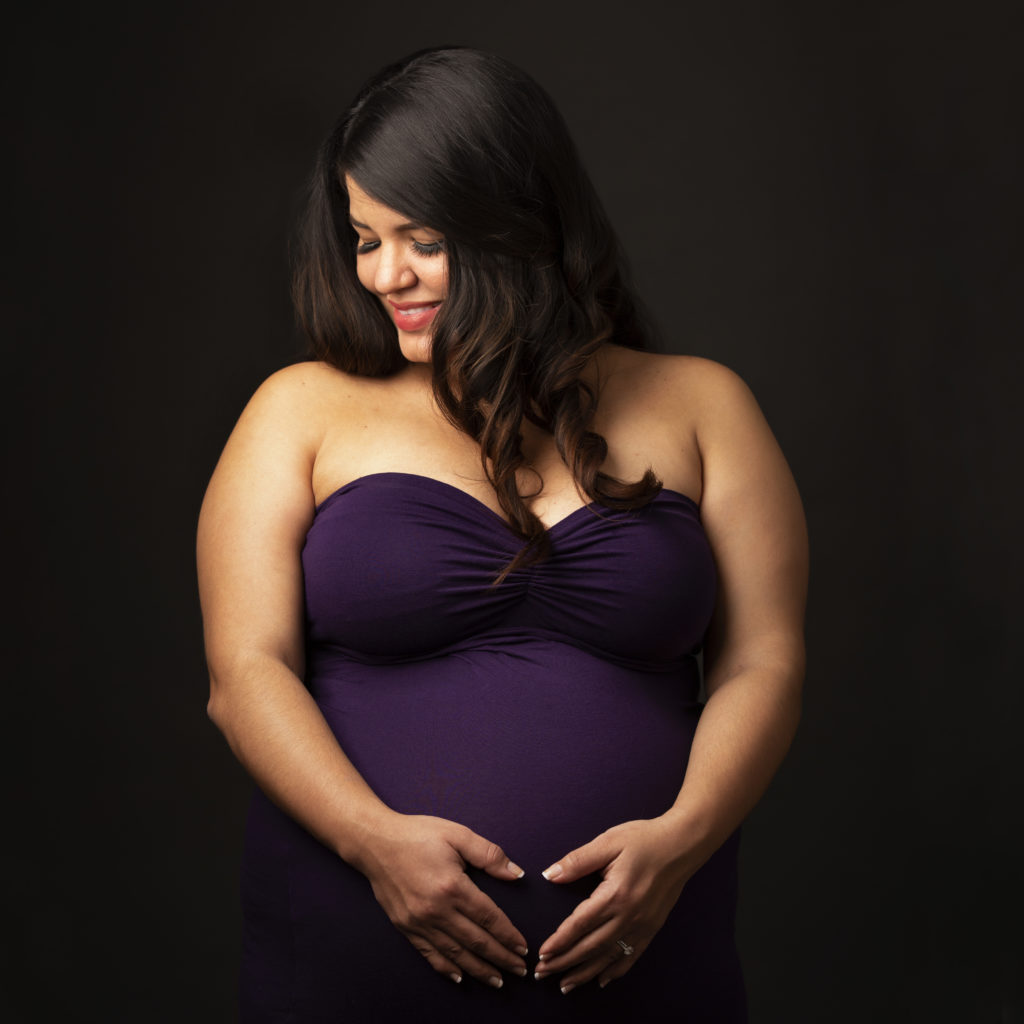 VJP Ultimate
Maternity Session
The VJP Maternity Experience Session includes everything within the standard maternity session, plus more.  With this session, you will receive a more in-depth style & concept consultation, access to custom designed maternity dresses, catered lunch, and an extended portrait session.  You will also have the opportunity to bring your own hair and make up artist or choose from our preferred vendors for pro-hair and make up artistry.  This is the ultimate pampering maternity session.  This is a full day experience with a 2-3 hour portrait session included.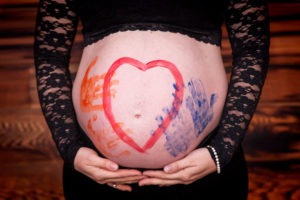 Outdoor
Maternity Session
Ready to schedule your consultation?
 Complete and send the contact form and we will be in touch soon. It would be a pleasure to serve you and create beautiful portraits for you to display within your home.