Maternity and newborn sessions are such a special opportunity for you to document an important milestone for you and your family.  The wall art and albums from your maternity and newborn sessions will serve as a precious reminder of these special times in your life.  They are also perfect for keeping your family legacy alive and are a beautiful way to decorate your home. 
The Maternity & Newborn Portrait Experience
The newborn session is such a special opportunity for you to capture the sweetness of your new baby with professional portraits.  This is such a brief moment in the baby's life that you will definitely want to cherish and remember forever. 
Baby sessions are great for capturing the baby's growth during the first year through an individual portrait session.  A portrait session to celebrate the baby at 6 months or the baby's 1 year birthday is ideal. 
A baby's first year flies by.  Before you know it, your little one will be crawling, talking, walking, and exploring everything!  With our baby plans, our goal is to capture these not-to-be-missed moments with beautiful portraits.  It's a wonderful way to celebrate your baby's growth and preserve these precious memories during your baby's first year.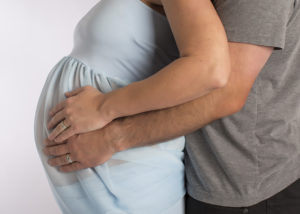 A standard maternity session offers you an hour portrait session in the studio. This session is designed to guide you through the portrait experience so that it is specialized and individualized for you.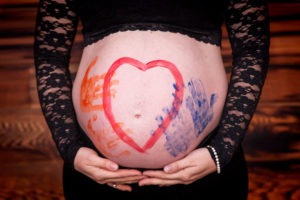 Outdoor
Maternity Session
The on-location maternity session provides you with our signature style in an outdoor location.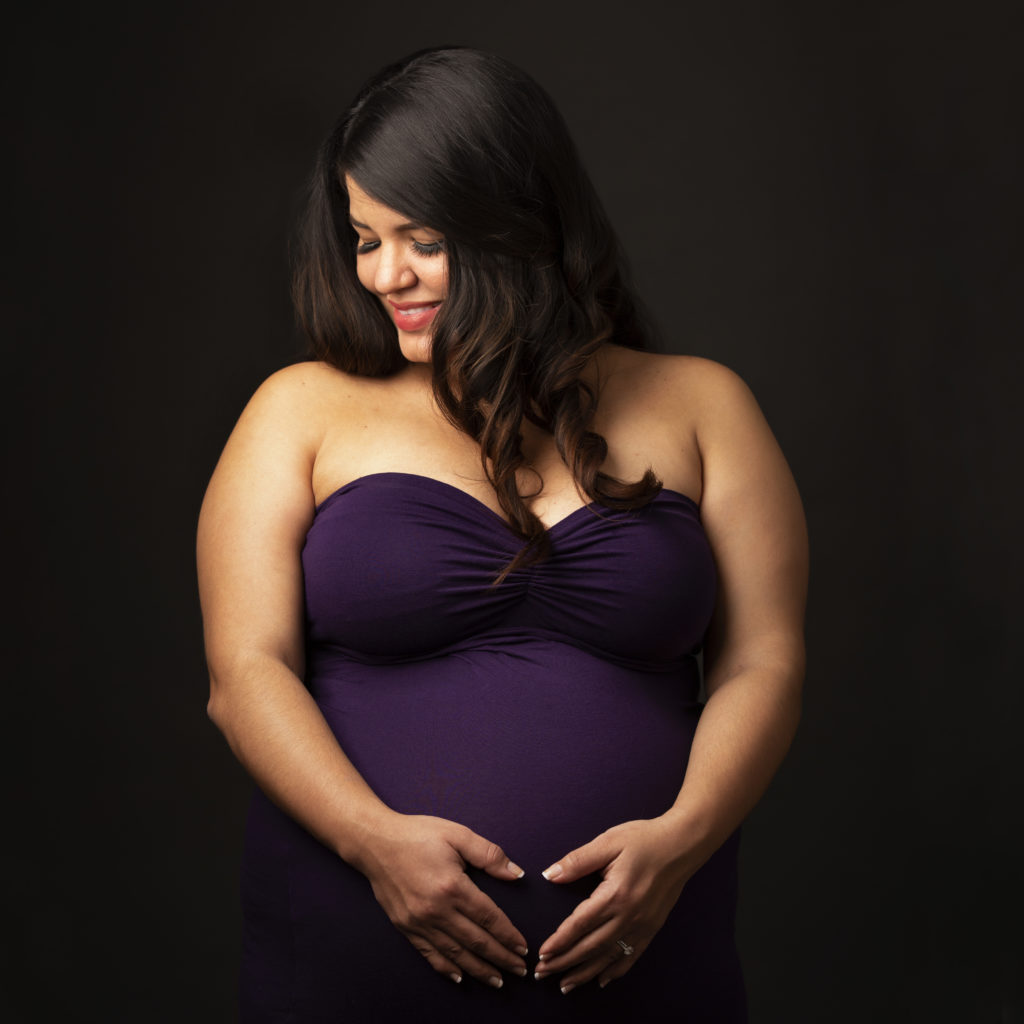 VJP Ultimate
Maternity Session
The VJP Maternity Experience Session includes everything within the standard maternity session, plus more.  With this session, you will receive a more in-depth style & concept consultation, access to custom designed maternity dresses, catered lunch, and an extended portrait session.  You will also have the opportunity to bring your own hair and make up artist or choose from our preferred vendors for pro-hair and make up artistry.  This is the ultimate pampering maternity session.  This is a full day experience with a 2-3 hour portrait session included.  
Violet is the best photographer! We had our daughter's newborn pics with her and they were amazing!! She is very patient with your baby and does anything to keep the baby happy. She knows that we are on their time and has no problem waiting on the baby being fed or changed. I highly recommend her!!!
Violet did an amazing job for my sister's baby announcement. Today, with my niece just shy of two weeks old, I had the privilege of watching Violet take professional photos of her. I appreciated her gracious and gentle approach. She is incredibly patient and thorough. Violet has quite an array of props, wraps, and headbands that highlighted my niece's beauty and innocence. It isn't difficult to see how much she loves her work as many are proudly displayed in her home and online. 

After seeing her gorgeous photos, but above all, her amazing work ethic, I wouldn't hesitate recommending her. 

You won't be disappointed.
5 Stars! I'd hire Violet June Photography again.
Ready to schedule your consultation?
 Complete and send the contact form and we will be in touch soon. It would be a pleasure to serve you and create beautiful portraits for you to display within your home.