High school senior year is a very special moment of your child's life.  Similar to the importance of when they were a newborn, this is a time within their life when they are finishing school and transitioning into their adult lives.  This rite of passage is filled with many ceremonial activities that honor your high school graduate. Scheduling a senior portrait session for your high school senior gives you the chance to photograph your "baby" during this momentous time.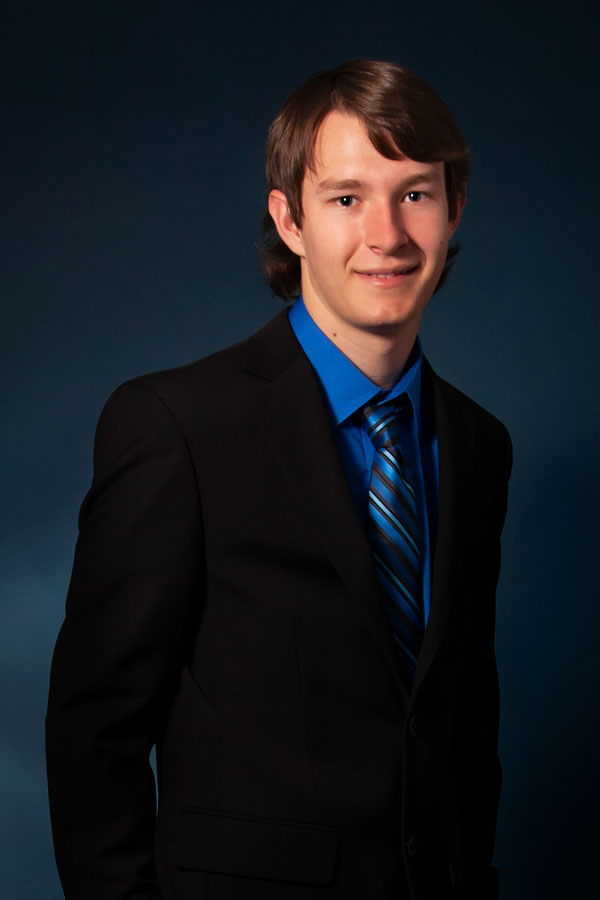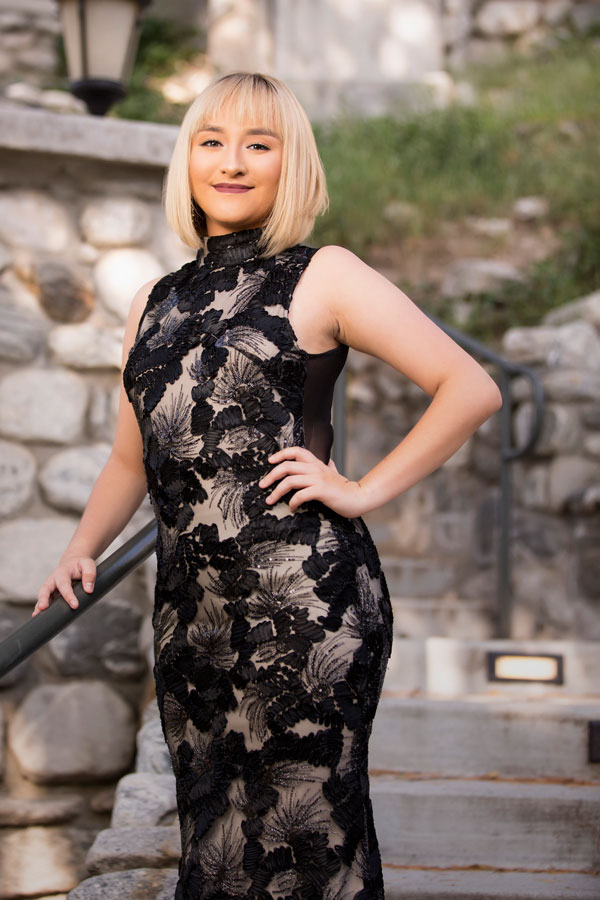 VJP Ultimate Senior Experience
The Ultimate Senior Experience session is designed to provide your high school senior with a pampering experience.  As an extended session, this session provides your high school senior with multiple outfits/looks, option to include custom dresses into session, and the option to include professional hair and makeup into the session.  This is an awesome way to honor and celebrate your high school senior.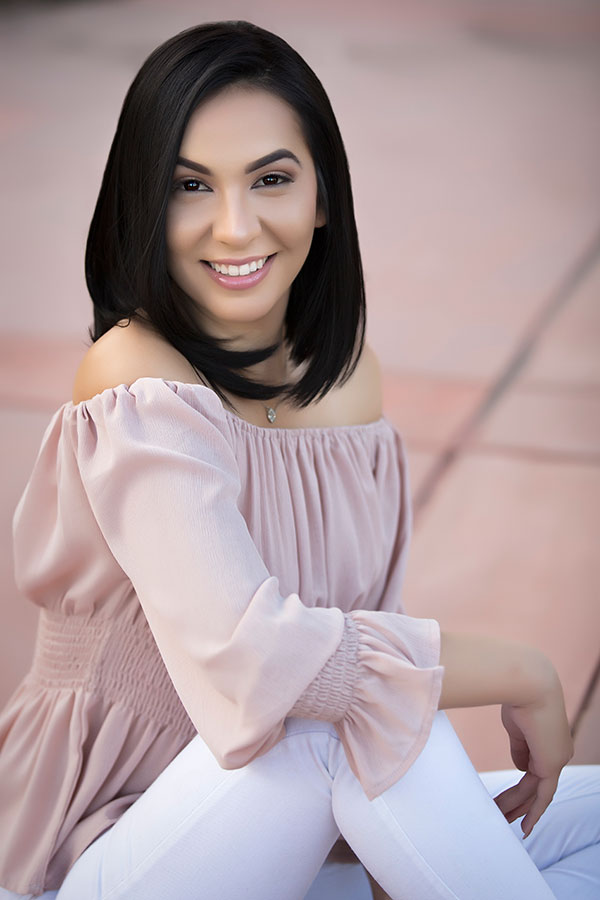 We had a great experience working with Violet June Photography. Everything was very professional and easy. There was no pressure to purchase anything, but the pictures were so beautiful we wanted to buy everything!  I have recommended her to my friends for their future photography needs. 
Violet was such a professional and great photographer! She took 2014 Senior photos for my daughter on location in downtown Temecula. She chose so many great spots to shoot photos and had them all planned out and we just moved along very smoothly through the location one place after another and she took amazing photos with spaces I would have never imagined would be so artistic ! She had great areas that created amazing backdrops! She was professional, efficient and a true delight to work with. Thank You SO Much Violet for a wonderful experience for my daughter and I and we look forward to your talents being used many more times!
Picking a photographer for my daughter's senior pictures was something I took very seriously. I wasn't going for just anyone. I contacted Violet and she expressed her desire for the photographs to reflect my daughter's personality. She asked my daughter about herself and her likes and dislikes. She asked my daughter what type of background she thought would be one that would work with announcements….The proofs were sent quickly. I loved them. It was so hard to choose. We had announcements made by her and they were better than anything I could have created from a template. This was definitely money well spent and I will be going back to her for other family pictures.
Ready to schedule your consultation?
 Complete and send the contact form and we will be in touch soon. It would be a pleasure to serve you and create beautiful portraits for you to display within your home.