The First Impression You Make
Could Be From Your Headshot
Headshots are a way that you can introduce yourself to your audience and give them an idea of your personality before they meet you.  There are key elements that go into creating a quality headshot.  So, ask yourself: Does your headshot have this?
A distraction-free background: A great headshot should include one solid background to help you stand out.
Your smile: Smiles are a universal welcome sign and a great way to humanize your brand.
Poised to connect: Headshots are intended to help you connect with your audience, and posing you so that you are facing forward and looking directly at your audience is a great way to make a connection.
Dressed to impress: You look professional when you dress for the role you represent and the target audience you are reaching.  Dressing to impress can also help highlight your personality and flair, which can also make you more relatable and approachable.
Great lighting: Lighting is a key element to a great headshot.  Your headshot should have few to minimal shadows, and lighting should be used in a way that highlights you.  It is something that, when used correctly, can help you stand out from the crowd.
Sized for your intended use: Your image should look sharp, crisp, and vibrant.  This attention to detail helps convey your level of professionalism and help you stand out from the crowd.
Professional retouching: This doesn't mean heavy-duty retouching like a supermodel.  A quality headshot should have professional retouching that reduces/eliminates things like facial shine, blemishes, and uneven skin tone.  And for a headshot, it should be done in a way that keeps you looking natural and your best.  Leave all that to the pro!
What A great Headshot CAn Do For You:
Present you as a professional in your field

Help you stand out from the crowd
Help you make a great first impression
Stay top of mind
Humanize your brand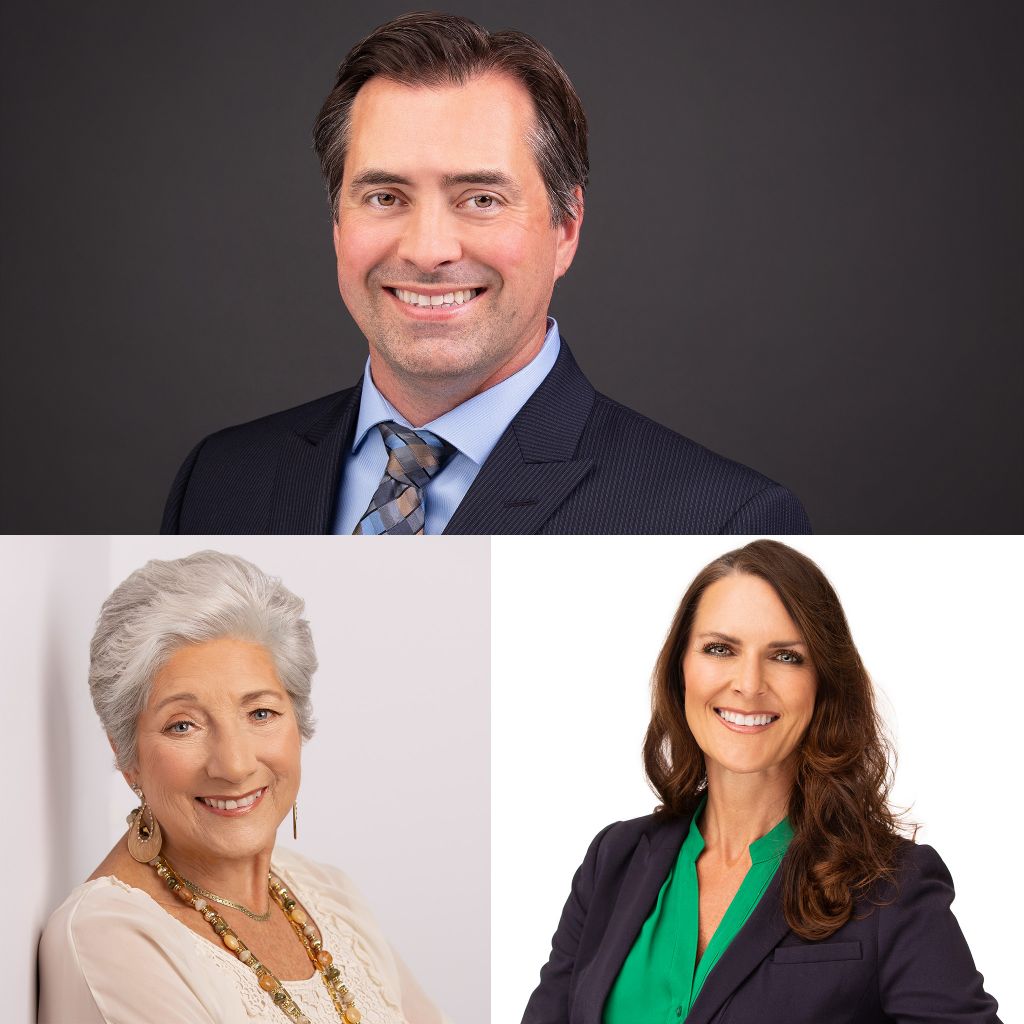 Recommendations to Avoid For Your Headshot
Don't use selfies (Stand out with a professional headshot)

Don't use images with multiple people or with people cropped out (Let the focus be on you)


Don't forget to use a headshot for your profile picture (Don't leave profile pic area blank)

Don't have an image with a busy background (Simple/solid background brings attention to you)
Why Hire A professional Photographer For your Headshot?
A professional photographer is skilled in utilizing the techniques that are required to create a quality headshot.  They can create an environment for you that is distraction-free with a solid background, use professional lighting to help you stand out, help you dress to impress, photograph you so you can connect with your audience, and assist you with file sizing your headshot. 
Need A Professional Headshot?
Violet June Photography is a certified professional photographer who can work with you to create your next headshot.  We have a variety of sessions available to meet your specific needs that range from full branding sessions to a quick headshot session.