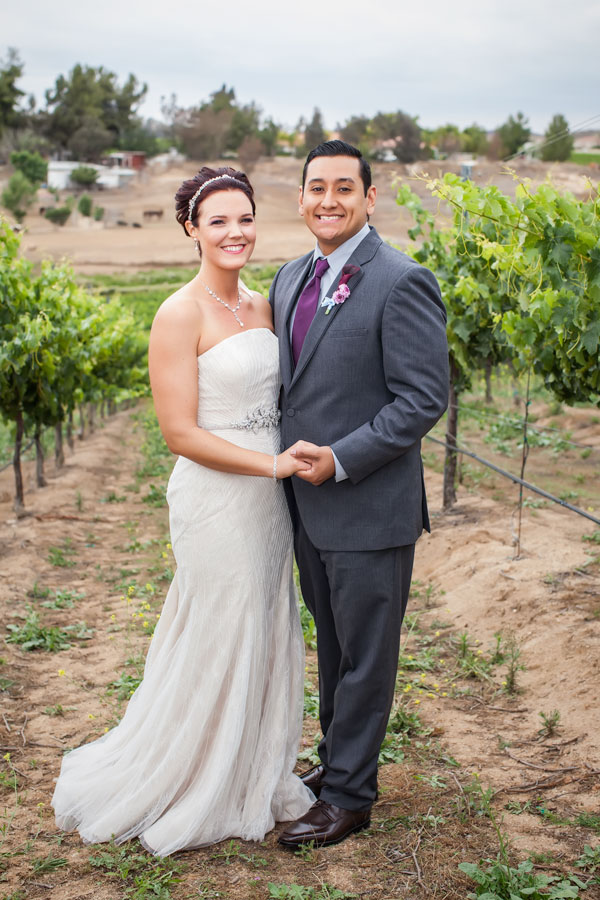 Your wedding day is perhaps one of the most important moments in your life.  At Violet June Photography, we specialize in capturing the beautiful events within the wedding day, freezing these precious moments within captured images on camera, and delivering the finished portraits via keepsake albums and/or exquisite wall art for you to display within your home. 
Our wedding packages are personalized to your wedding needs.  Through our consultation, we can design the wedding package that you desire.  
Ready to schedule your consultation?
 Complete and send the contact form and we will be in touch soon. It would be a pleasure to serve you and create beautiful portraits for you to display within your home.