Every model and actor needs a great headshot and a professionally designed Comp Card.  A great headshot allows the model or actor to leave a strong first impression.  It's a marketing tool that showcases the best of you and your personality.  And a great headshot can be the deciding factor to landing the next modeling or acting gig.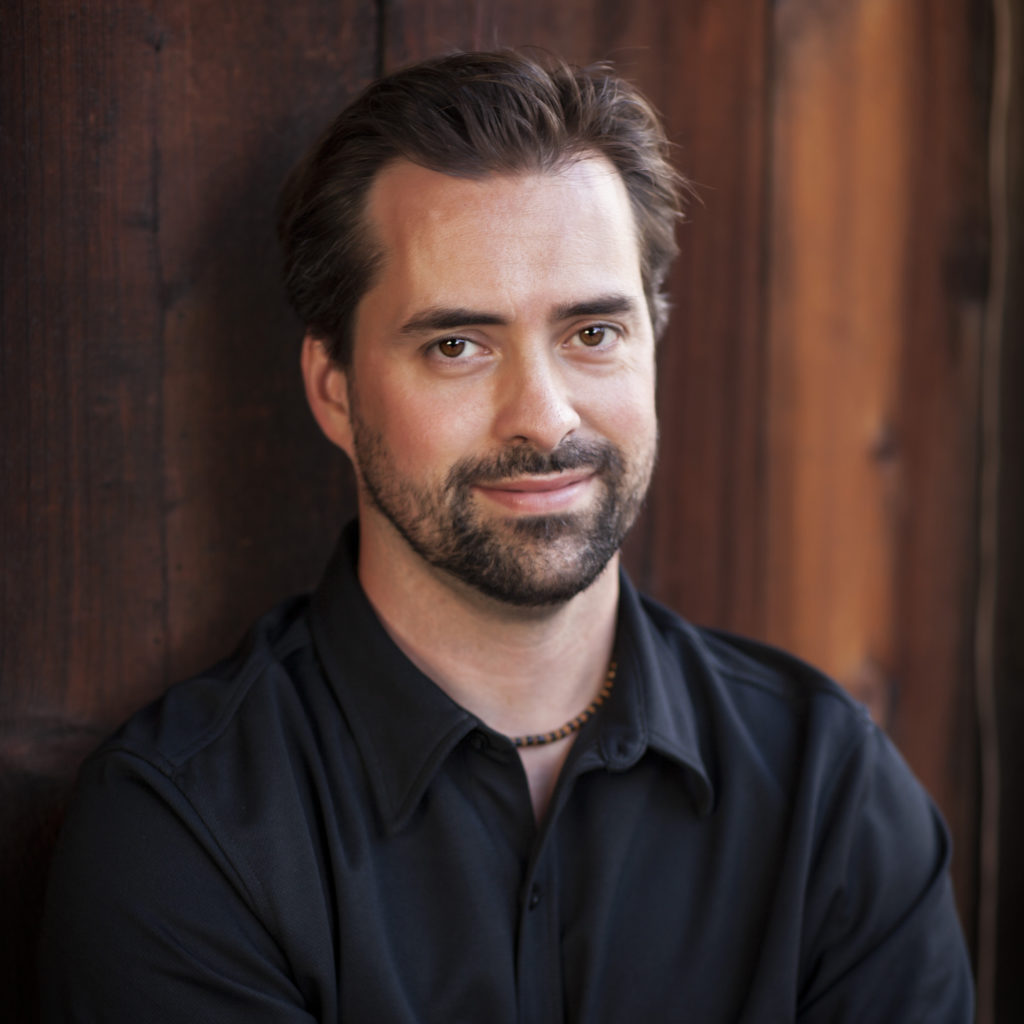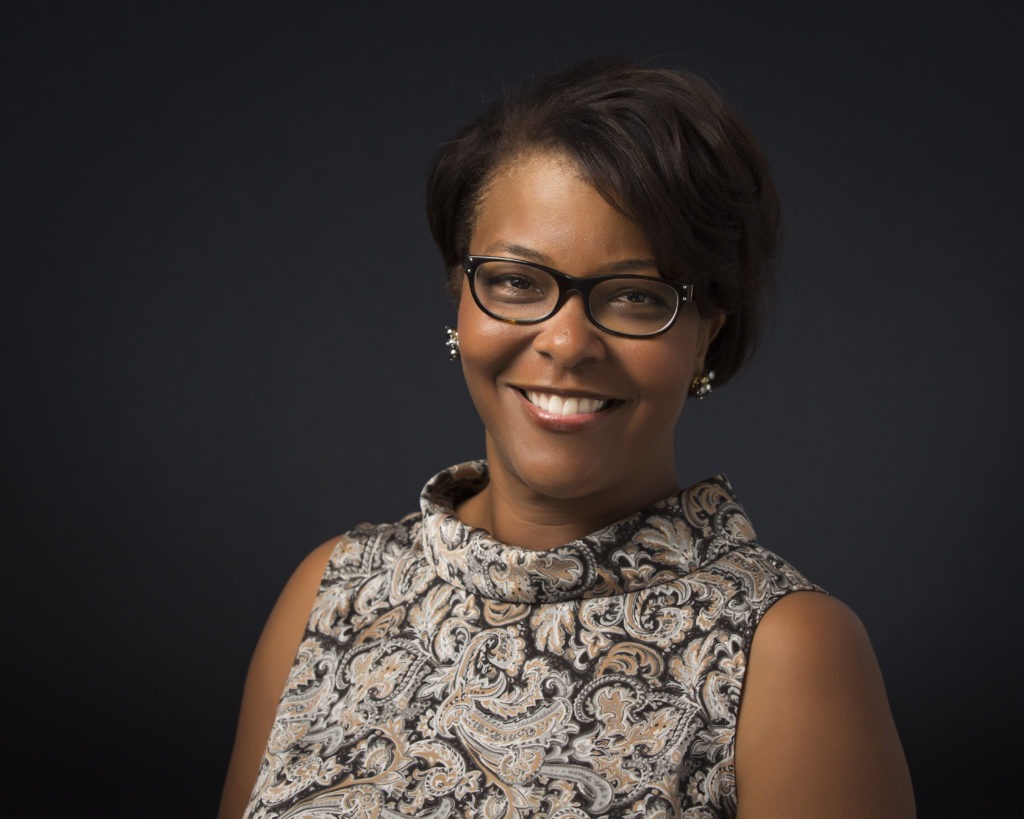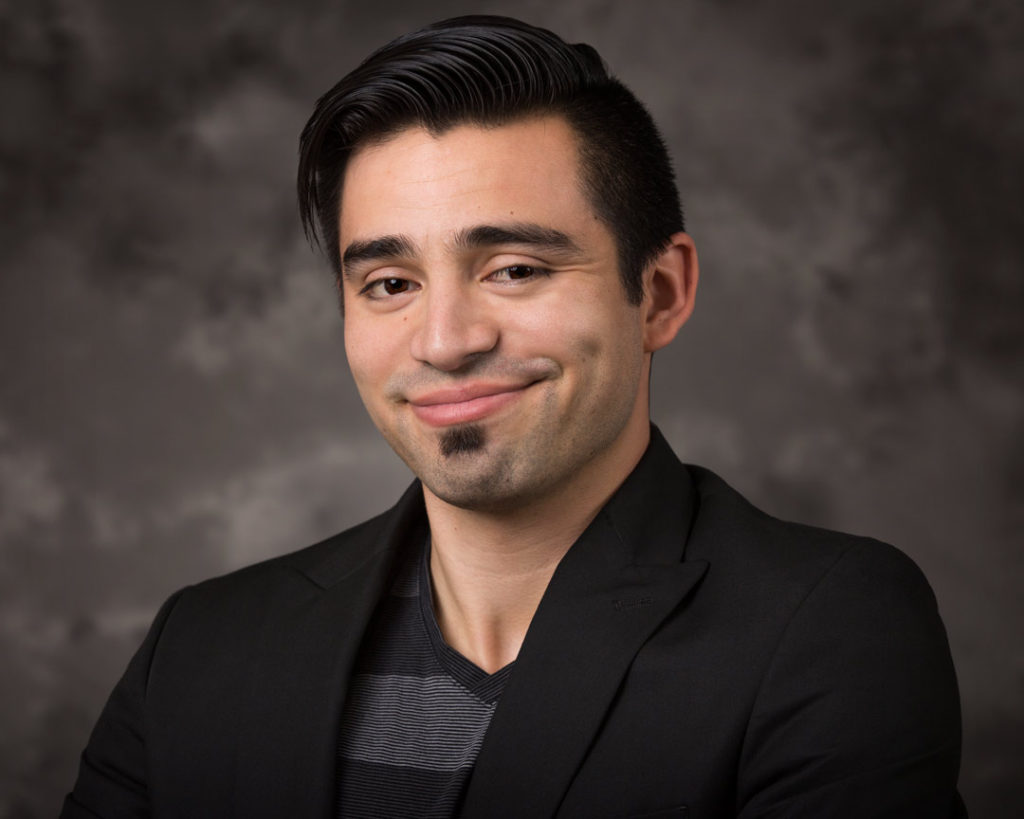 Wondering what Comp Cards are?  Comp cards, formally known as a Composite Cards, are pretty much a resume for models and actors.  The card is 8.5 x 5.x5 inches in size and contains a headshot on one side and 3-4 additional images on the back that range in looks.  Serving as a resume for models and actors, Comp Cards also contain contact information and physical measurements.
Comp Cards are the perfect marketing and branding tools for models and actors.  Handing these cards out at auditions and interviews assists the model or actor with making a positive impression.  The card presents the model or actor as a professional within the industry when they are professionally designed with quality headshots.  It is a key way to leave a lasting first impression.
Comp Cards are very effective for making great first impressions.  I've been able to see their effectiveness from my client's experience.  A client was in need of headshots and a Comp Card for an upcoming interview they had with a major news broadcasting company.  This was a dream job interview for my client and they wanted to go into the interview with something to hand them.  We held the headshot session and designed the professionally printed Comp Cards prior to his interview.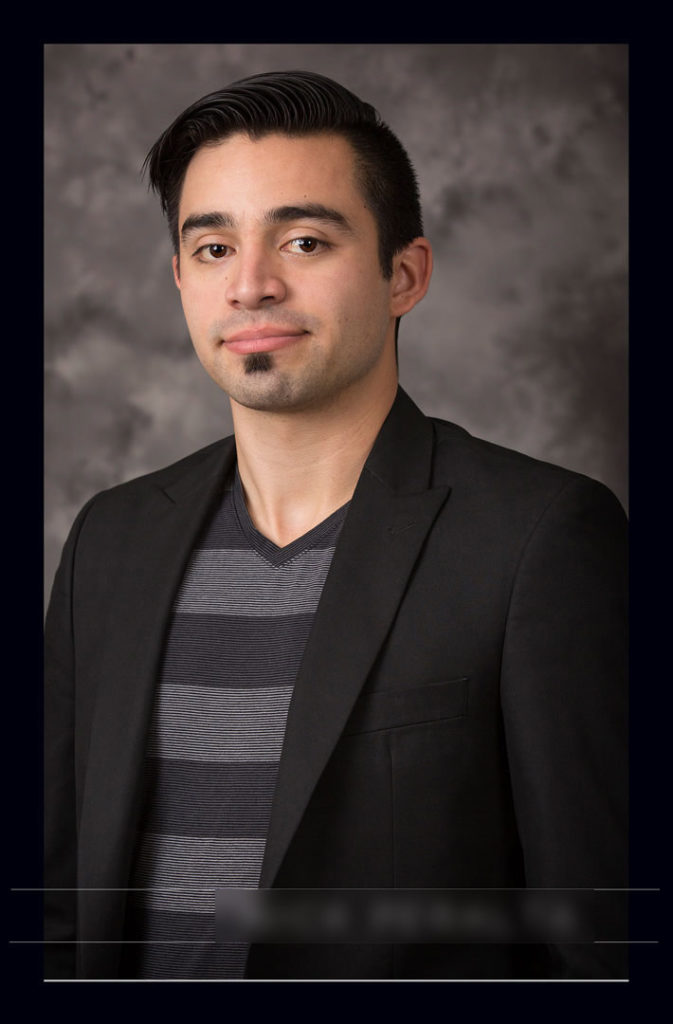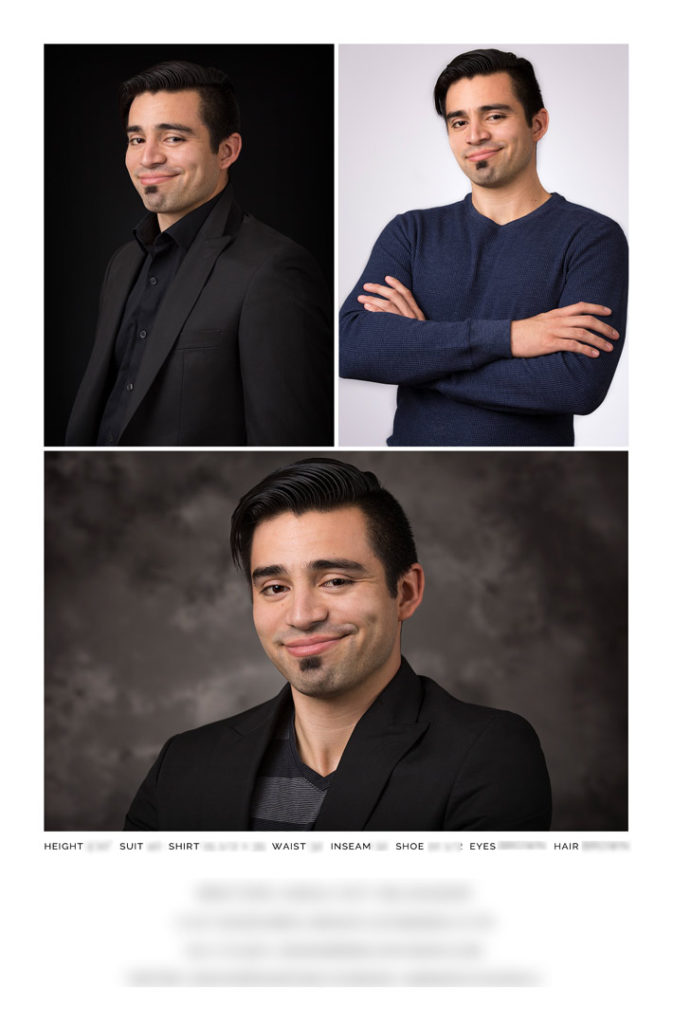 I followed up with the client after the interview to see how it went and learned that they were hired by the company.  Now, I have no doubt that my client landed the job based on their qualifications.  He is awesome at what he does!  Still, it brings me pride knowing that I helped prepare them for the interview with the headshot session and professionally printed Comp Cards.  In providing them with Comp Cards, I gave them the chance to leave a positive and lasting impression on the employer.  It was one additional way to present their professional image.
Are you in need of a great headshot and Comp Card? Contact Violet June Photography today to schedule your headshot session and discuss designing your wow factor Comp Card.