Creating Family Masterpieces
We specialize in maternity, newborn, children, high school seniors, family portraits, and headshots.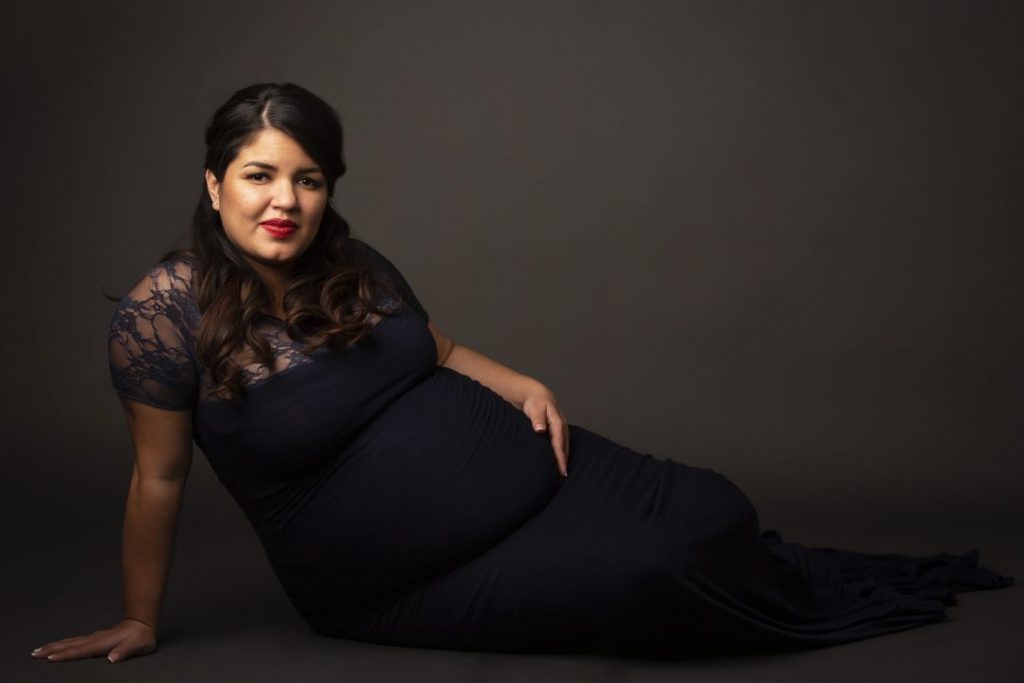 Celebrate your beautiful pregnancy with a maternity session at Violet June Photography. We specialize in giving expectant mothers an experience they will never forget and portraits that they will cherish forever.
A newborn brings the opportunity to welcome a new member to your family and capture the child they are today. We offer fine art portraits that will preserve the precious memories of your precious newborn and allow you the opportunity to showcase their sweetness for years to come.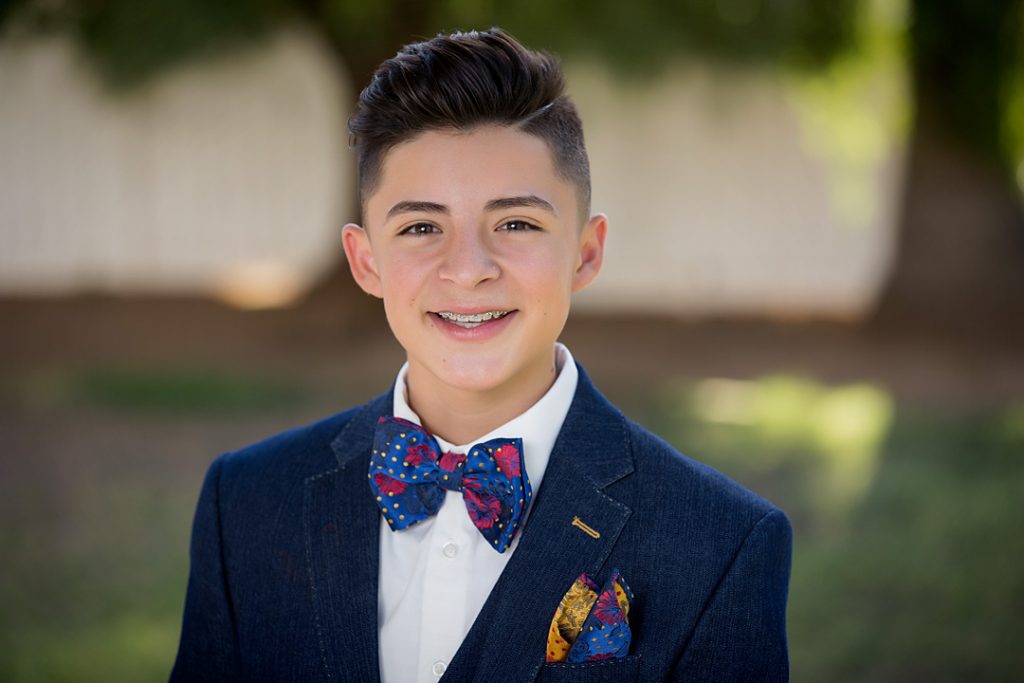 Honor your tween's individuality and promote their independence and self-expression with a portrait session by Violet June a Photography. Empower your tween and build their confidence with your wall art and/or album order.