Look Great
Feel Great
Express Your Story
Capturing the moments of your life and business
That celebrate you, your heritage, and your legacy. 
Tangible Memories
Transforming images into printed legacies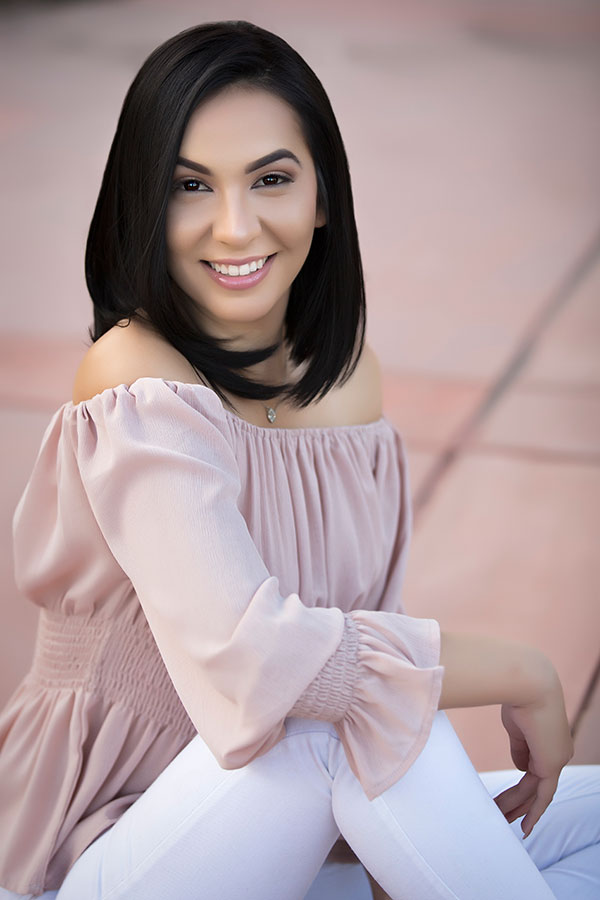 Express yourself, Your love of family, and Your Passion
We combine premium service with tailor-made sessions
Located in Southern California, we serve the Temecula Valley and surrounding areas.  We specialize in Executive Headshots, Actor Headshots, Personal Branding, Family Sessions, High School Senior Sessions, and Portraits for Legacy/multi-generations, Kids, Tweens, and Teens.
What Our Clients
Have To Say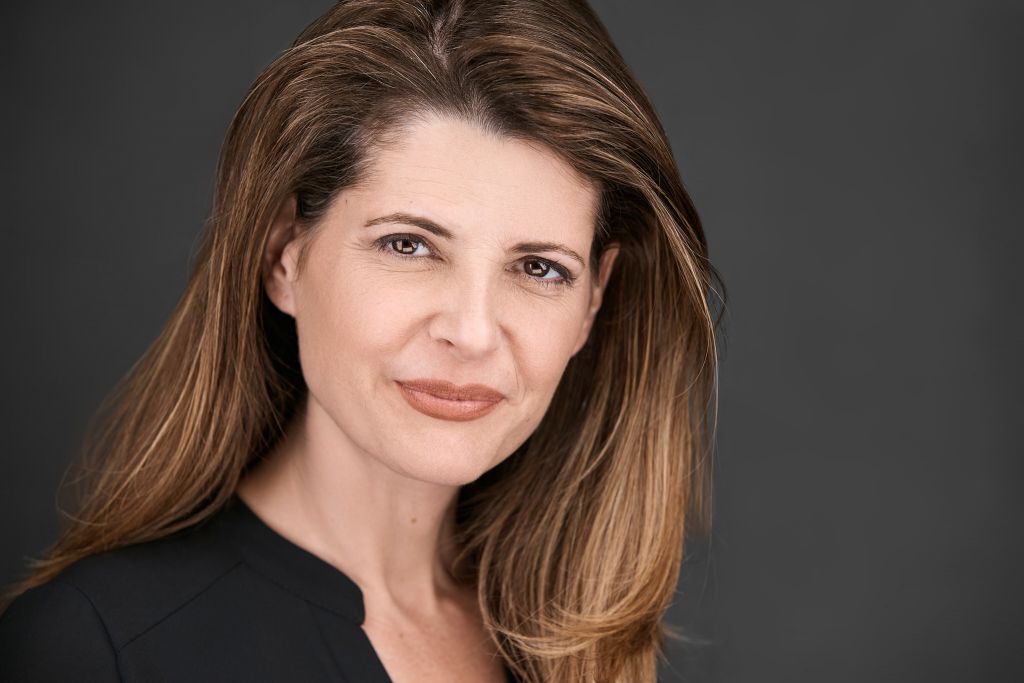 Violet is a portrait artist who will help you create your amazing look and capture your memories.  An award-winning certified photographer, she has the skill and expertise to deliver top-quality portraits.  
Located in southern California, Violet creates sessions that are a collaborative experience with the client.  Her attention to detail and premium customer service includes meeting with her clients to assist them with designing the session they envision.
Clients rave how their portraits by Violet become the perfect display for the walls of their home and their most favorite thing within their home. 
Consultations Are Complimentary!
Are you ready to plan your next portrait session? We'd love to hear more about the session you envision, discuss services available with Violet June Photography, and see if we're a great match.  Call us at 951-704-7388 or click the link below to begin scheduling your initial consultation.