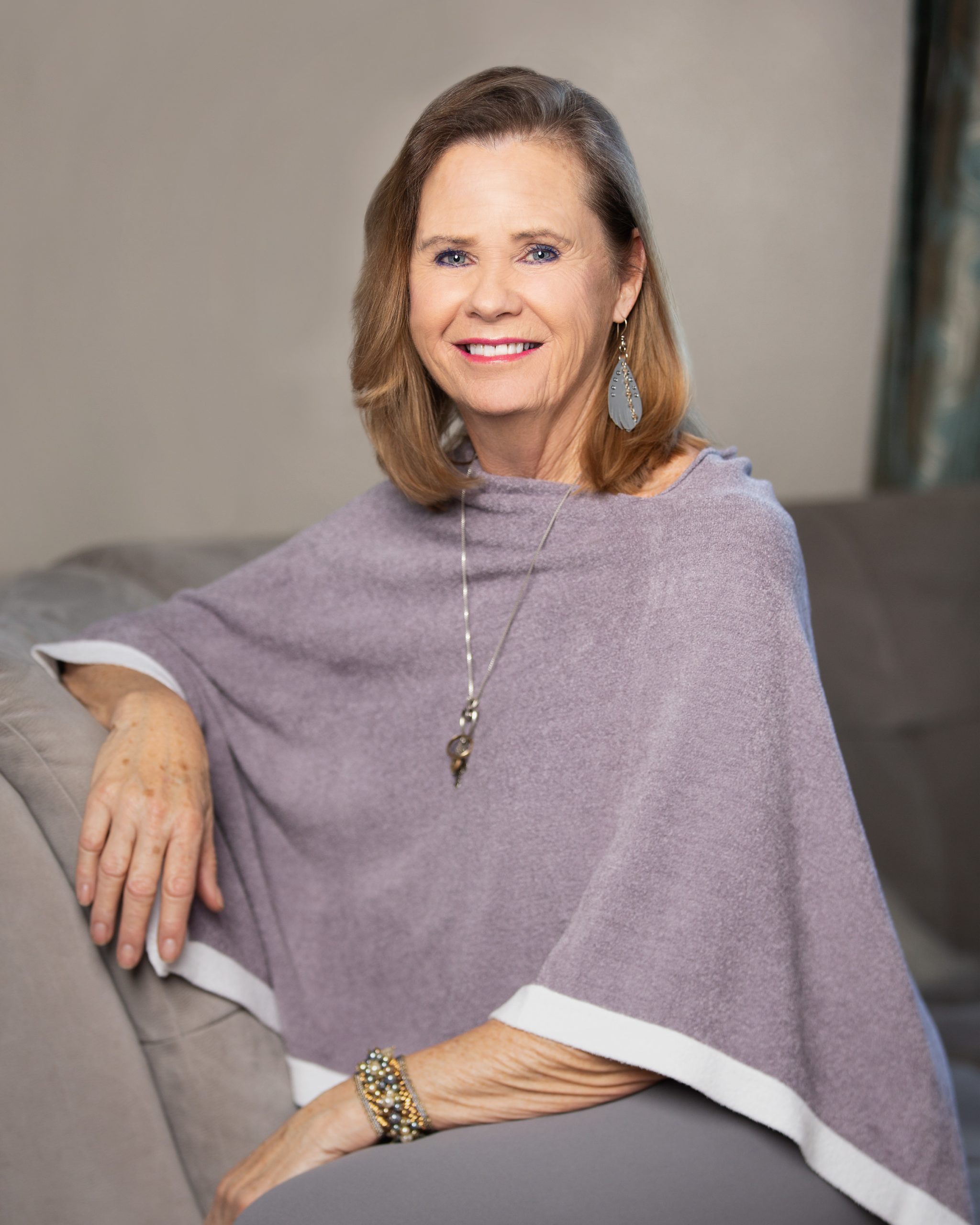 Portraits that resemble Your real Self
Many people want to look good, feel good, and express themselves.  Portraits offer you the opportunity to look great, feel great, and express your unique self.  They have the power to boost self-confidence and connect you with others.  
At Violet June Photography, we believe that it's important to capture the emotion and essence of who you are in portraits.  We feel this is the unique quality that defines you as an individual and is the magic ingredient for highlighting your true beauty.  As our client, you can trust that our customized process will provide you a tailored experience where you feel comfortable and at ease to be you.