About
Violet June Photography
Violet June Photography believes that portrait photography is a highly valuable investment that has the ability to help others, to connect with others, and to serve as a way for clients to enjoy life to its fullest.  We create art in photography that connects people, encourages self-love and self-care, and love for others.  One of our most treasured thoughts are knowing that we are creating happy homes through the art of photography. 
Located in Murrieta, California, Violet June Photography specializes in providing services both in the studio and on-location.  Violet June Photography creates timeless art pieces that can be displayed in your home and/or gifted to loved ones.  For the business professional, actor, or model, we create visual imagery that can help you elevate your brand and help you reach your ideal client or audience.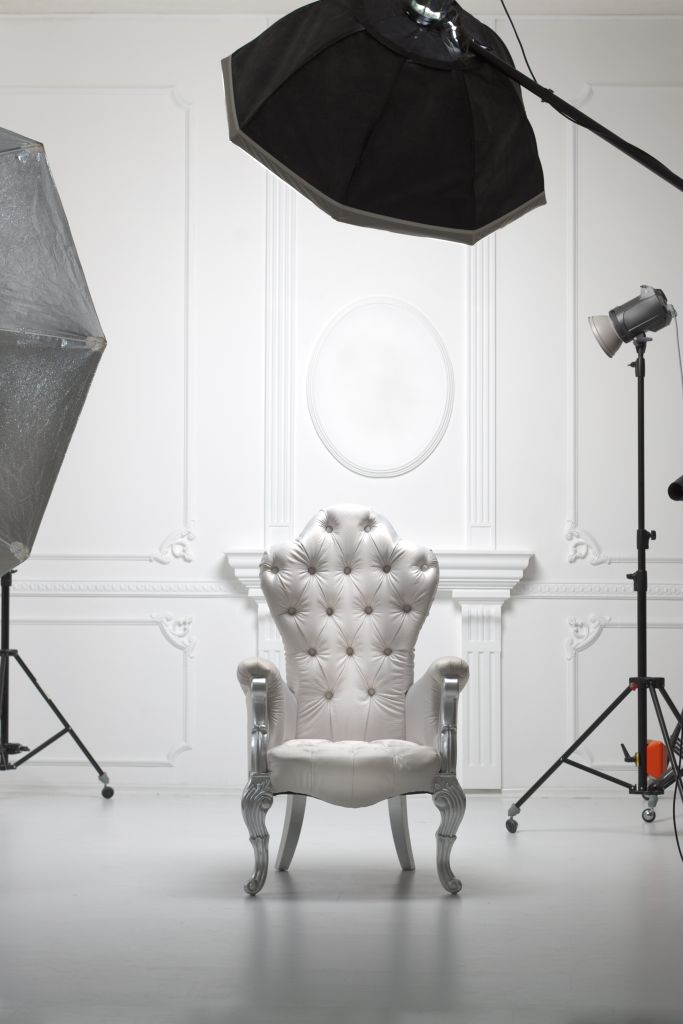 Surviving cancer and being blessed with children, Violet knows the importance of leaving a legacy.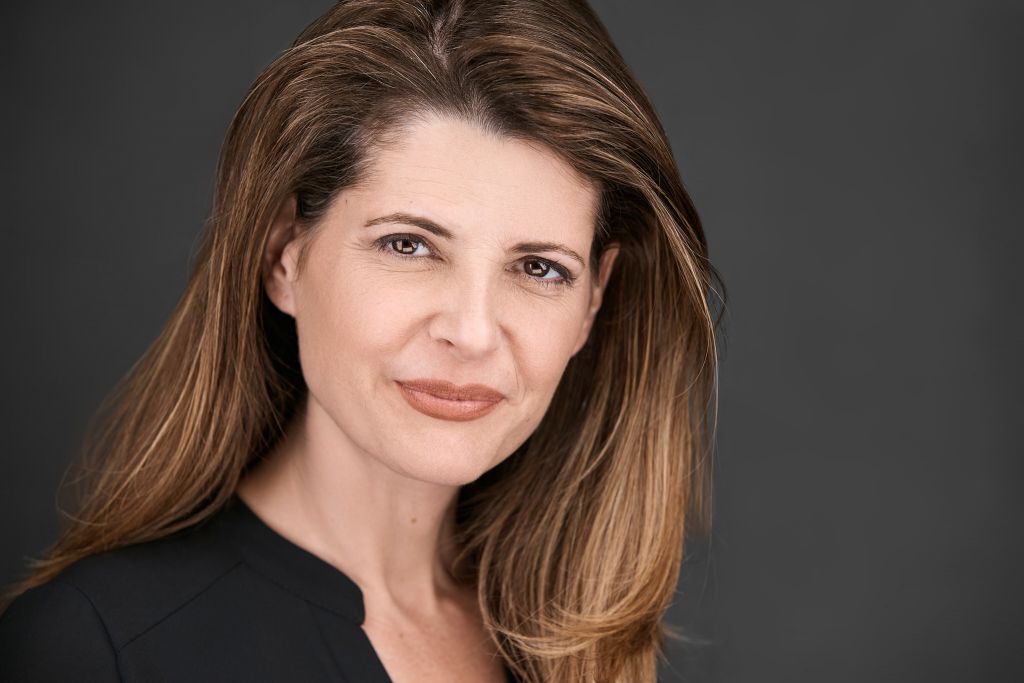 Violet is a portrait artist who will help you create your amazing look and capture your memories.
She is an award-winning certified photographer, meaning she has the skills and expertise to deliver top-quality portraits.
Located in southern California, Violet creates sessions that are a collaborative experience between the client and Violet.
Her attention to detail and premium customer service includes meeting with her clients to assist them with designing the session they envision.
Clients rave how their portraits by Violet become the perfect display for the walls of their home and their most favorite thing within their home.
Consultations Are Complimentary!
Are you ready to plan your next portrait session?  We'd love to hear more about the session you envision, discuss services available with Violet June Photography, and see if we're a great match.  Click the link below to begin scheduling your initial consultation.