Experience
Violet June Photography
Experience the effect great portraits can have for you and your loved ones.  Portraits have the power to boost confidence, provide families bonding time, and elevate the brand and/or look of the business professional.
At Violet June Photography, we take joy in creating statement images that make an impact on your life and business and that become a work of art that deserves to be proudly displayed on the walls of your home.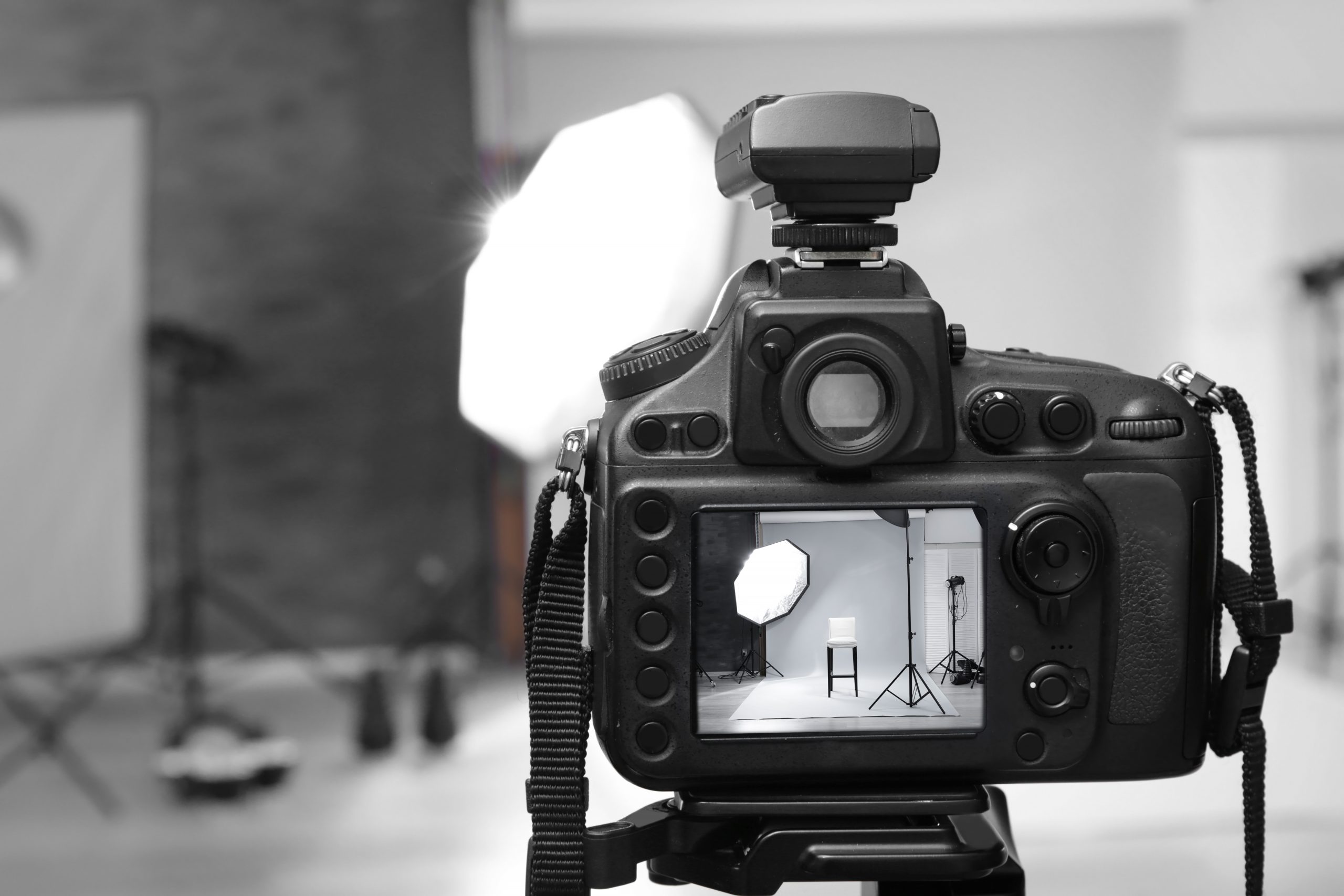 Your Experience Session Includes:
Pre-session consultation and collaboration
Tailored portrait session
Personalized Image reveal & ordering session
Custom ordering session where you can select tangible products to display the images you love most
Product delivery: we will contact you once your order is ready to arrange delivery 
You deserve to express yourself in portraits 
Photography helps you to be seen and to see others
Photography is a beautiful art form for self-expression
Photography is a way to express the love you have for your loved ones
Printed albums, wall displays, and prints help you preserve family legacies 
Let Your wall Portraits Become your Most Favorite Thing in your Home
Consultations Are Complimentary!
Are you ready to plan your next portrait session?  We'd love to hear more about the session you envision, discuss services available with Violet June Photography, and see if we're a great match.  Click the link below to begin scheduling your initial consultation.