What to Wear | Child Actor Headshots
When selecting what to wear for your headshot session, the goal is to choose outfit pieces that best compliment you so that you are the primary focal point in your headshot. When going for a certain look or type, you will also want to choose outfit pieces and accessories that best represent that type. Choosing solid color outfit pieces is recommended to provide a classic and sophisticated look. Whereas, selecting prints or patterns could distract the emphasis away from you and place the emphasis onto your clothing. You want the clothes you select for your headshot to flatter you and they shouldn't stand out more than you in the photograph.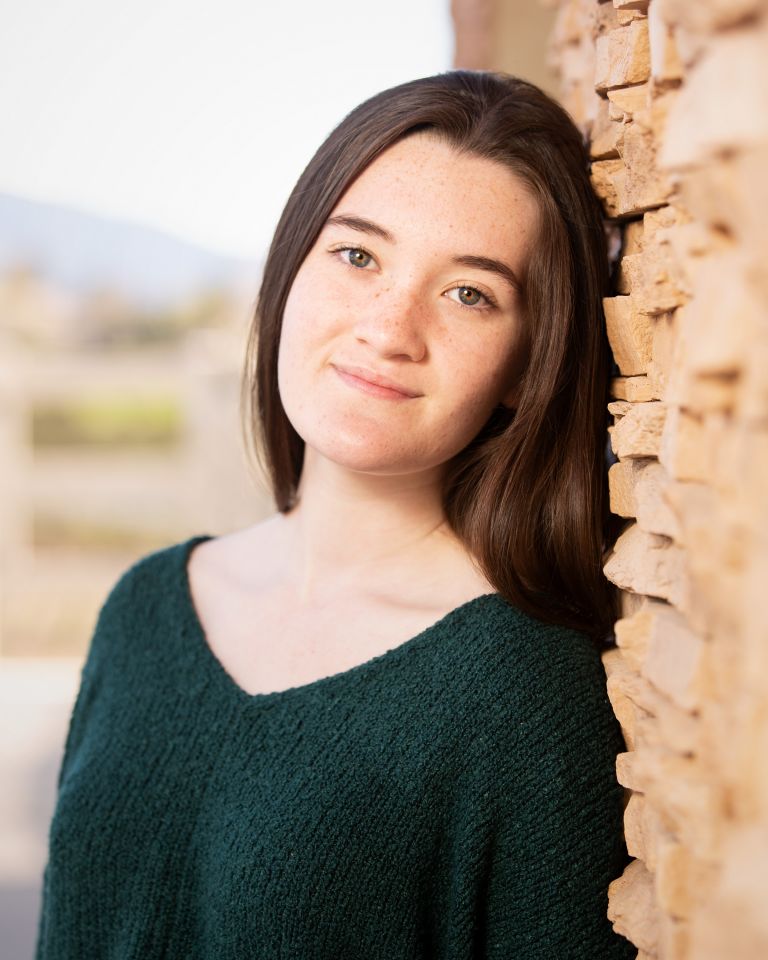 Keeping it comfortable holds turn for the outfits the child will wear to their headshot session, as well as the approach to the session itself.  The more comfortable the child is during their session, the easier it will be to capture their expressions.  Expressions are shown in posing, smiles, and in the eyes.  
Choosing Your Outfit Colors
It's important for your children to look as they usually would when auditioning.  For your child's headshot session, select outfits that they would also wear when auditioning. 
Selecting the colors of your planned outfits is also important.  Color influences the mood/feeling within an image.  Color can also highlight your physical attributes and make you look great in your headshot.  Clothing with solid colors is preferred over prints and/or stripes as it keeps the attention on the subject/headshot. Also, be sure to not wearing clothing that has logos displayed.   
Color Can Enhance Your Headshot
Mid-tones (or jewel tones) are the preferred color choices for a headshot session. Jewel tones are preferred over light colors and/or flesh tones because jewel tones are darker, without being too dark, and add color. Jewel tones are also flattering for pretty much everyone. Jewel tones especially look great when they are matched to your eye color. Light tones and/or flesh colored tones are too light for headshots because they can reflect too much light within the image and can wash out a person's skin tone. These include cream, beige, and pastels.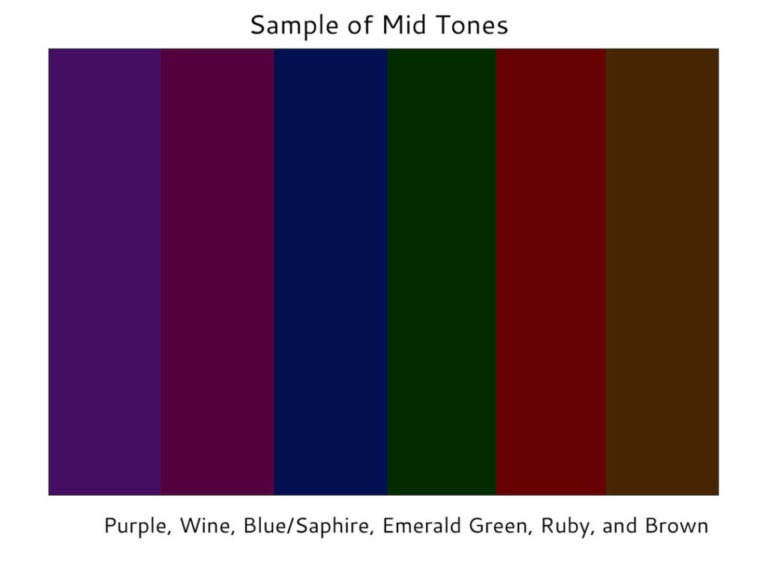 To provide a classic look to your headshot, select outfits that have at least a t-shirt length sleeve. Sleeves to the elbow or longer look best. If you plan to wear a sleeveless blouse or dress, plan to also bring a jacket or cardigan. The jacket or cardigan could enhance your headshot by adding layers into your image.
For children, especially 13 and under, their headshots should reflect them as a child.  Necklines on clothing should be age appropriate.  Keeping necklines on clothing within the collarbone area can provide a classic look. This can include crew top necklines.  
Makeup & Hair Styling for Child Headshots
A child's headshot will look best when they look like themselves.  Makeup should be avoided for children's headshots, especially for young children.  Makeup can be considered for headshots if the child wears makeup regularly, or on a daily basis.  Even then, makeup application should look natural. 
For hairstyling, plan to have the child wear their hair as they would for their auditions.  At least one headshot look should include their hair as they normally wear/style it.  They can style their hair differently if they are looking to achieve different looks.  For example, a commercial look vs a theatrical look. 
Suggestions of Things To avoid:
Sleeveless styles
Busy patterns, plaids, and stripes
Shiny fabrics
Seasonal styles, trends, fabric
Bright colors
Applying makeup or styling hair that is not typical for your child